Queen Elizabeth flies to Sandringham for Christmas by helicopter after being cleared for travel in 2021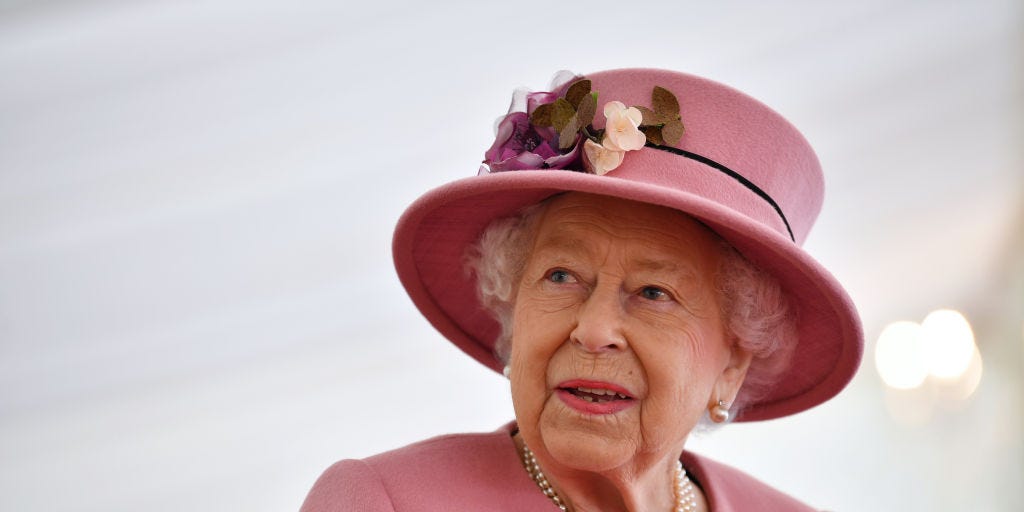 City Country understands that Queen Elizabeth left Windsor Castle today for a long-planned private weekend. Speak Daily Mirror, the Queen was 'delighted' to be able to travel to Sandringham, her home in Norfolk, where later this year she plans to spend the Christmas holidays with her extended family. It is a particularly significant festive period for the royal family, as it will be their first without Prince Philip, who died in April at the age of 99.
"Her Majesty is very much looking forward to welcoming her family to her Norfolk home for the Christmas holidays and there is a lot of preparation to be done in time to welcome all who have been invited," a royal source told the Mirror.
"The Queen has many happy memories of being at Sandringham with the family over Christmas and was a firm believer that it was much better to be there in person to oversee everything as much as possible."
The queen was reportedly allowed to travel by her doctors, after a period of recovery after her recent hospital stay.
Queen Elizabeth was hospitalized on October 20 "for certain preliminary inquiries" and was subsequently advised to rest by medical staff. She returned to work at Windsor Castle the next day and continued her "light and office duties", completing several virtual engagements during her recovery.
Since the Queen is entitled to medical confidentiality, Buckingham Palace did not say why the Queen was hospitalized. She spent the night in the hospital for practical reasons, but also out of excess of caution on the part of her medical team.
This content is created and maintained by a third party, and uploaded to this page to help users provide their email addresses. You may be able to find more information about this and other similar content on piano.io