German election: Six stories to understand the pivotal vote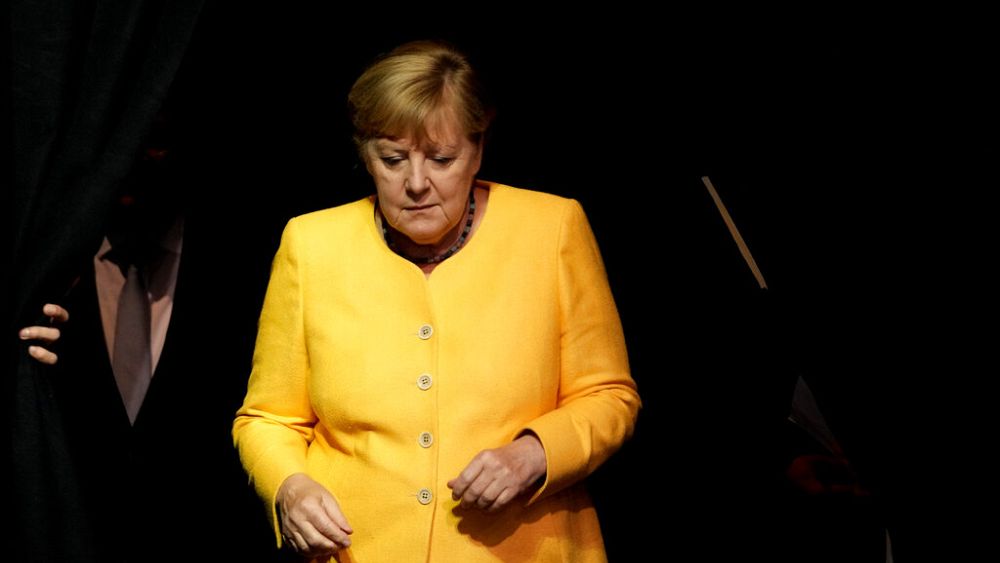 Welcome to our special mini-series of articles to help you understand what is shaping the general election in Germany this Sunday, September 26.
We will explain the quirks of the German electoral system – this is very unusual – and look at the legacy of Angela Merkel's long tenure in charge.
After the deadly floods in Germany in July and an early push by the Greens in the polls, what impact will climate change have on the vote?
After a massive victory in the 2017 election, the far-right party is just a footnote this time around.
Read the article.
It can be complicated to understand. So here we break it down and explain how the German electoral system works.
Read the article.
Scholz could be on the verge of leading the SDP to its first electoral victory since 2002.
Read the article.
Angela Merkel will step down after the September elections in Germany. After 16 years in power, how will she be remembered?
Read the article.
German voters want to see more than lip service paid to the problem of global warming.
Read the article.
Germany has the second largest political representation of minorities in Europe, with just 14 of the more than 700 Turkish-born federal lawmakers.
Read the article.