French electro star Rone brings musical to Lyon arts festival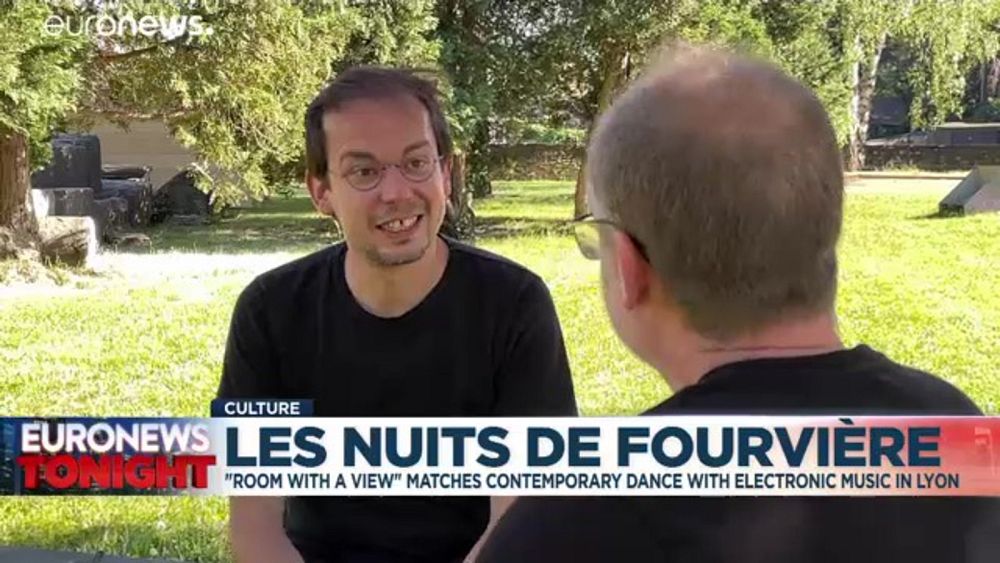 French electronic music star Rone told Euronews about a musical he created that tackles difficult themes like climate change and sexual violence.
Room With A View, produced with the dance collective La Horde, was recently presented at the Nuits de Fourvière in Lyon.
"For me, it was the opportunity to do something that I wanted to do for a long time, to work with dancers because I felt that it was a chance for me to give meaning to my work", says Rone, 40 years old. Euronews.
"Normally, I do instrumental music, so concerts that can make you dream, that can make you dance, but in this case, I wanted to say things, to say things, without saying words.
"And so the dancers were perfect for that, through their gestures, their dances, you can express a lot of things.
"It's a show in which we tried to say things, to tackle themes that are not easy, a little hard. It's all new to me because, once again, I make music and I try in my concerts to please, that's my nature, I'm positive, optimistic, but here we wanted to deal with climate collapse, sexual violence … themes that are quite difficult to stage. "
The show will soon be presented in Marseille and at the Venice Biennale of Contemporary Art.