Dutch government reinforces COVID-19 measures again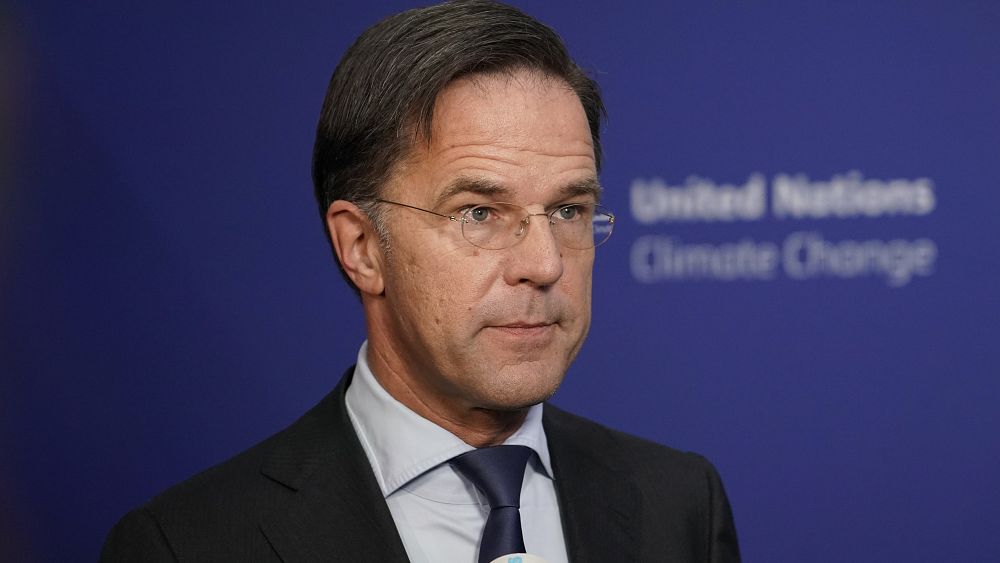 Faced with the sharp rise in coronavirus cases, the acting Prime Minister of the Netherlands said on Tuesday that the Dutch government is reinstating the order to wear face masks in public places like shops and libraries and imposing an extension of the use of COVID-19 passes.
COVID-19 cases have been increasing rapidly in the Netherlands for weeks. The the country's public health institute reported on Tuesday that confirmed infections increased 39% from the previous week; and hospital admissions increased 31% to 834 with a 20% increase in the number of patients admitted to intensive care. The upward trend began shortly after the government lifted most of the remaining foreclosure restrictions in late September.
"It will not surprise anyone that we have a difficult message again tonight," Prime Minister Rutte said at a nationally televised press conference. "Hard because unfortunately we have to ask for more people now that the number of infections and the number of hospitals are increasing rapidly."
Rutte also urged people to socially distance themselves, work from home at least half the time, and avoid going to high-traffic areas and during morning and evening rush hours.
Under the new restrictions, students will be required to wear face masks at school when walking between classes. New mask rules and requirements for COVID passes to be displayed in more public places, including museums and theme parks, are expected to come into effect on Saturday.
Rutte also called for calm in the polarized debate between supporters and opponents of the COVID-19 measures.
"Because we have to do it together," he said. He urged "a little understanding for each other's opinion and for each situation, with kindness towards each other".
While Rutte spoke, a group of opponents of the measures demonstrated outside. Police said some threw fireworks at officers.
Earlier on Tuesday, the Dutch health council advised the government to start giving COVID-19 vaccine boosters to anyone aged 60 and over and residents of nursing homes. The health council said it was seeing indications that protection against COVID-19 was declining in the elderly.
"To anticipate an increase in serious illnesses, the council advises the Minister of Health to start offering recalls now," the council said.
Health Minister Hugo de Jonge said the government would follow the advice and start offering reminders, first to people over 80 and to health workers.
Other European countries have already started giving booster shots. France started giving reminders to people over 65 two months ago.
Just under 80% of adults in the Netherlands are fully vaccinated. The government has already started giving booster shots to people with severely compromised immune systems.
Infections among residents of nursing homes reached their highest level since early February, the public health institute said.
The COVID-19 pandemic has killed nearly 18,500 people in the Netherlands.
A week ago, neighboring Belgium also increased its COVID-19 restrictions amid a spike in infections.