Does Uber increase prices for rides when the battery is low?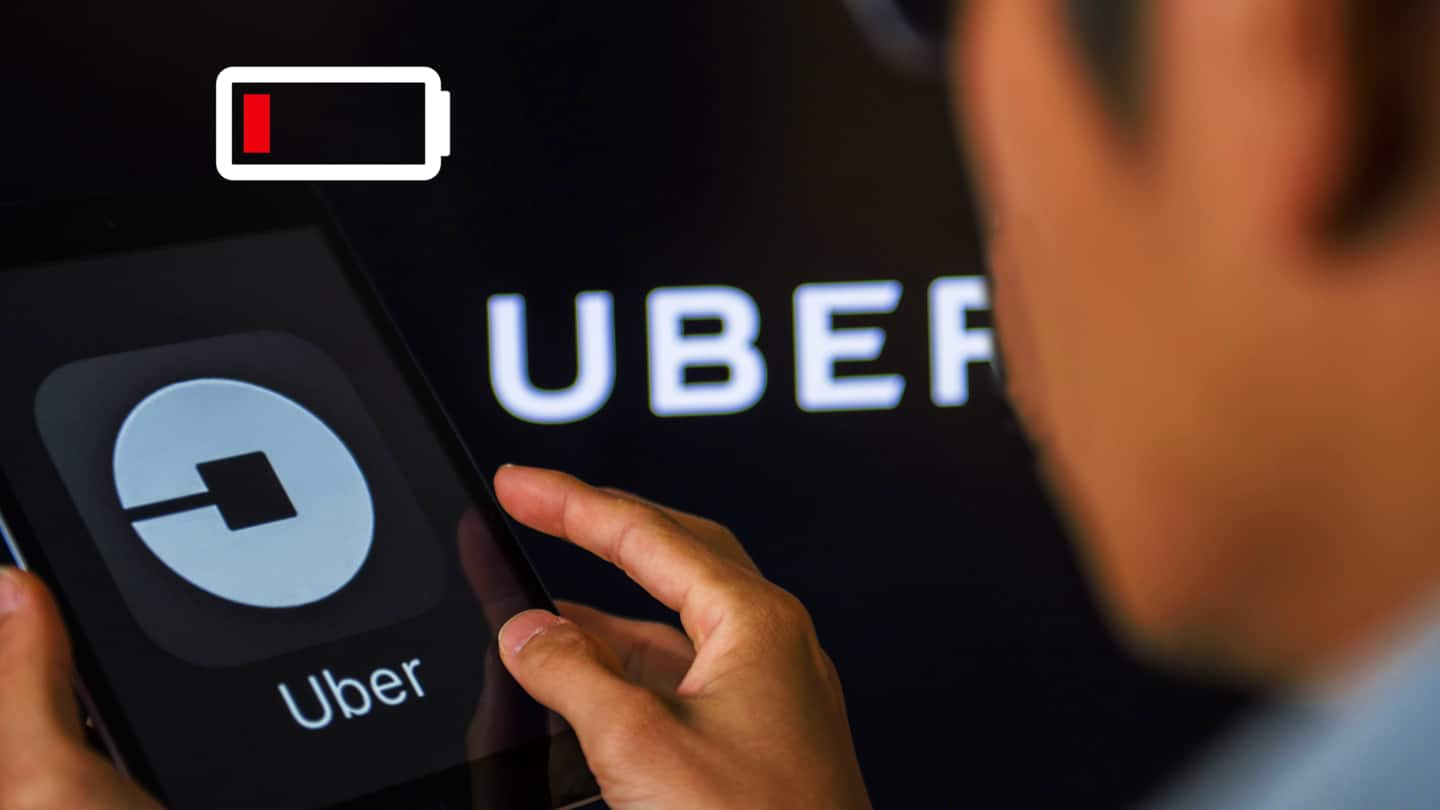 Last updated on
28 Aug 2021, 09:39
Over the years, suspicion has grown as to whether ridesharing apps like Uber and Lyft increase fares if your phone's battery is low.

The topic resurfaced for discussion on Twitter after a self-proclaimed technician tweeted that an extremely expensive ride became cheaper after charging her phone.

There is no concrete evidence yet, but here is the whole story.

Why would Uber and Lyft vary prices based on battery level?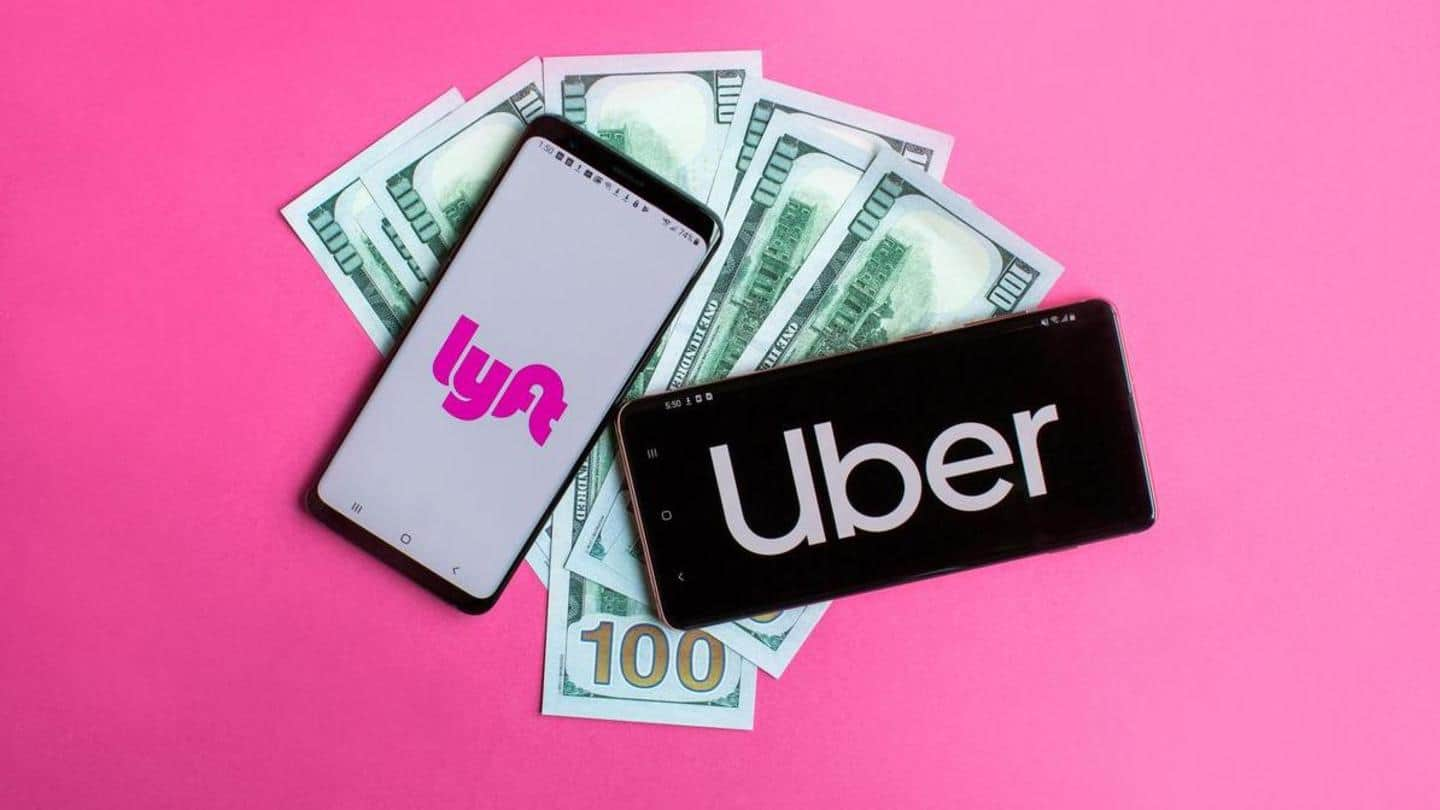 First, the possible motivation could be that users would accept any price offered instead of facing the possibility of a dead phone and no taxi option while waiting for the so-called based prices. demand is falling.

Second, Uber and Lyft's apps have access to your phone's battery level and can use the information if they want to.

If your phone's battery is less than 20%, the prices go up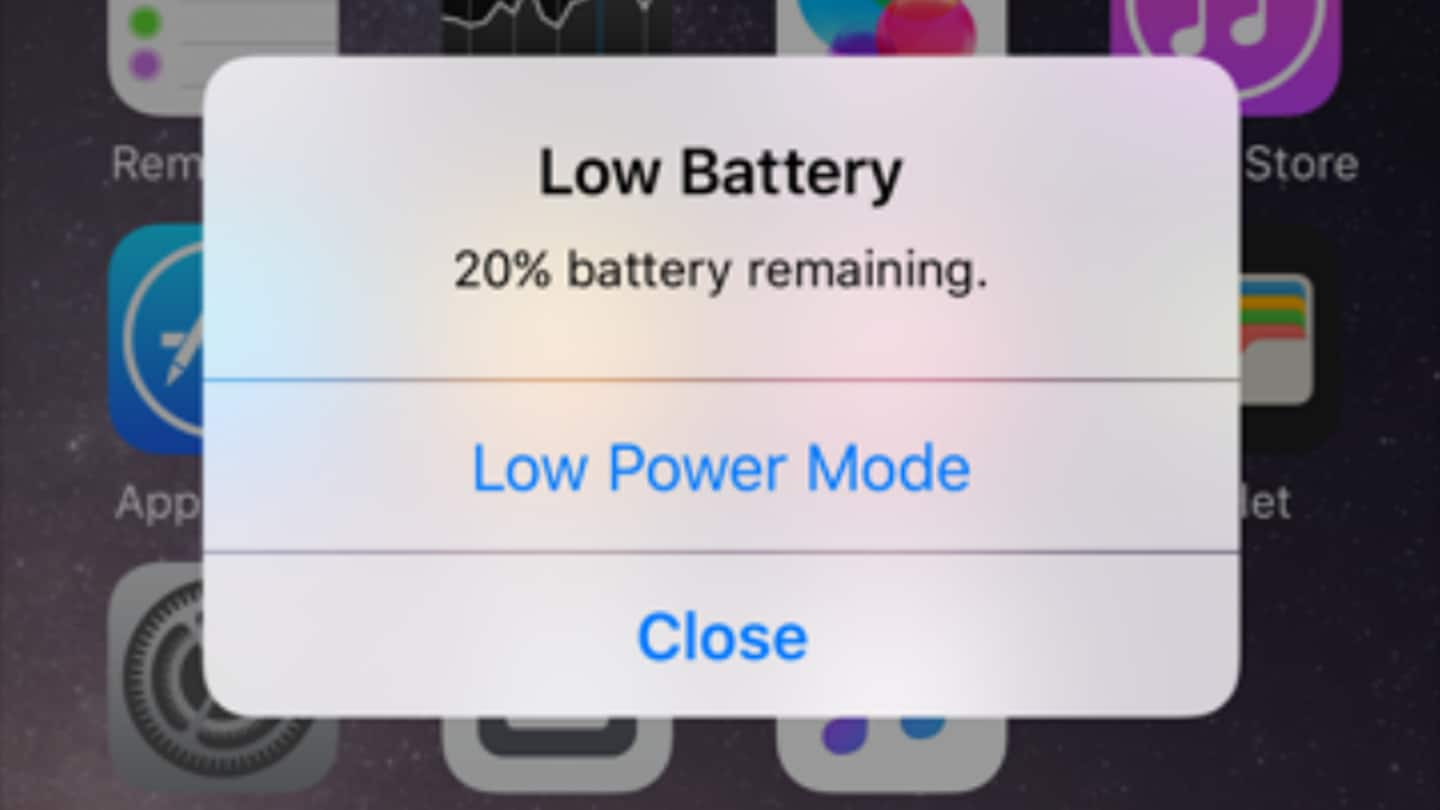 The suspicion was first raised by Twitter user Sarah (@NerdyAndNatural). She claims that Uber and Lyft increase taxi fares when your phone's battery is low.

She shared a case where the price of the ride from $ 25 to $ 30 jumped $ 81 when her phone's battery was at 18%.

Once the phone charged up to 25%, the price dropped.

Sarah's tweet about the correlation between the battery level and the price of surges
I wanted to save this yesterday, but couldn't find the screenshots until this morning. You can see my battery is at 18% and the ride (which is normally $ 25- $ 30) has gone up to $ 81. I saw it change instantly. The price dropped once I charged my phone to 25%. https://t.co/cy2S5YyTAr pic.twitter.com/ZaKpB7JZi0

– Sarah | Hostile Black Techie (@NerdyAndNatural) August 17, 2021
No concrete evidence of such hikes is yet available.
While Sarah's experience does not prove that Uber or Lyft engaged in the "dirty" strategy, she is not the first to spot the correlation between battery level and taxi fare.

A Forbes a report from mid-2016 and an unrelated report from 2019 independently corroborate Sarah's observations.

Meanwhile, one could also argue that effective surge prices have come down in the time spent recharging the phone's battery.

Some suggest using Firefox because it cannot access battery level
In replies to Sarah's tweet, some users allegedly claimed that they were unable to recreate the circumstances and verify her observation while another user advised to use Uber through Firefox as they would not have access to battery level API.
Obviously, Uber denies taking the device's battery level into account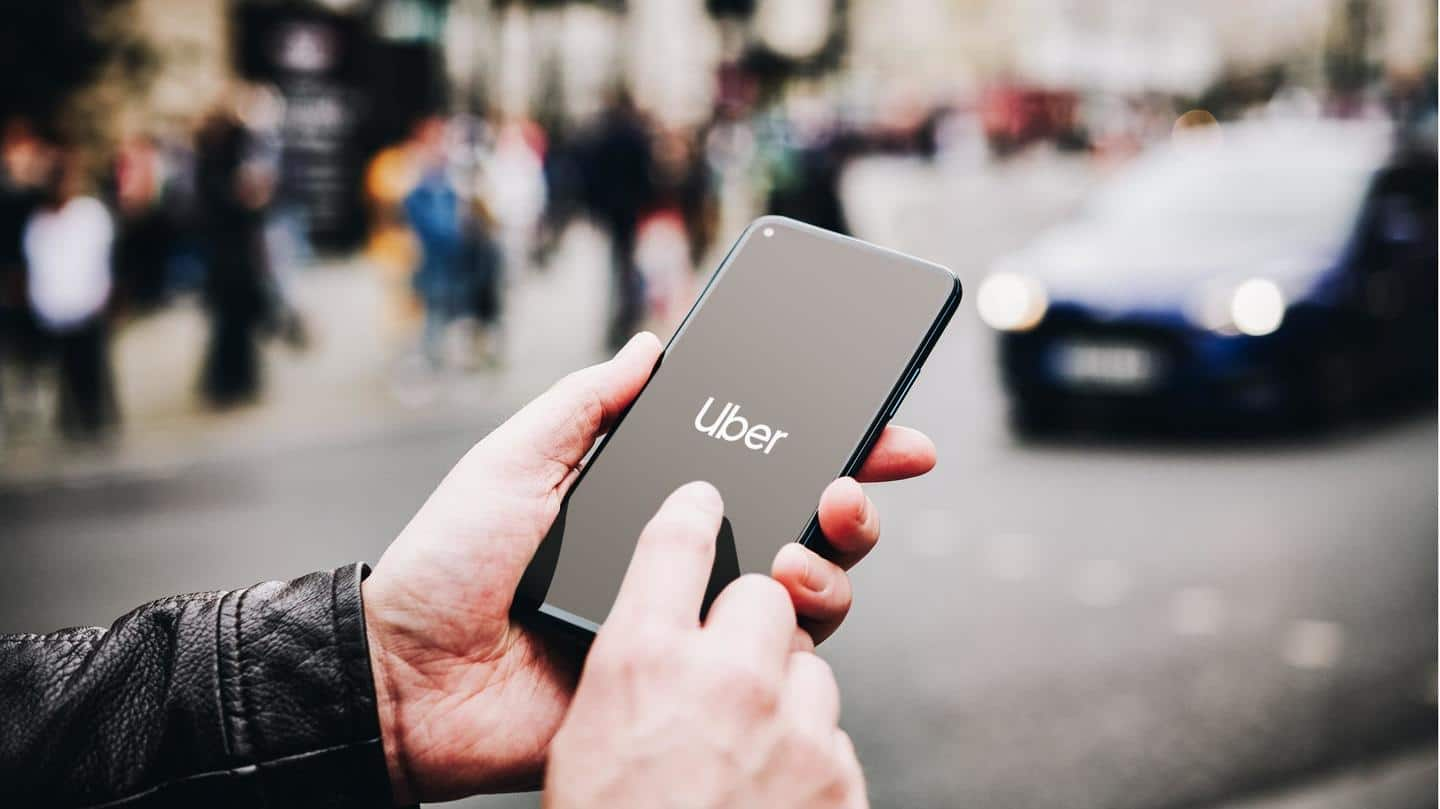 In 2016, Keith Chen, then head of economic research at Uber, reportedly commented on the issue in a podcast episode. He said Uber noted that customers are more likely to accept surge pricing if their phone is about to die.

Chen clarified that Uber does not use this information and that is just an interesting observation.

Are we to believe that Uber is not using the data it already has?