Discussions over Meghan and Harry may dominate the agenda – but there is still a place for the royal family in modern Britain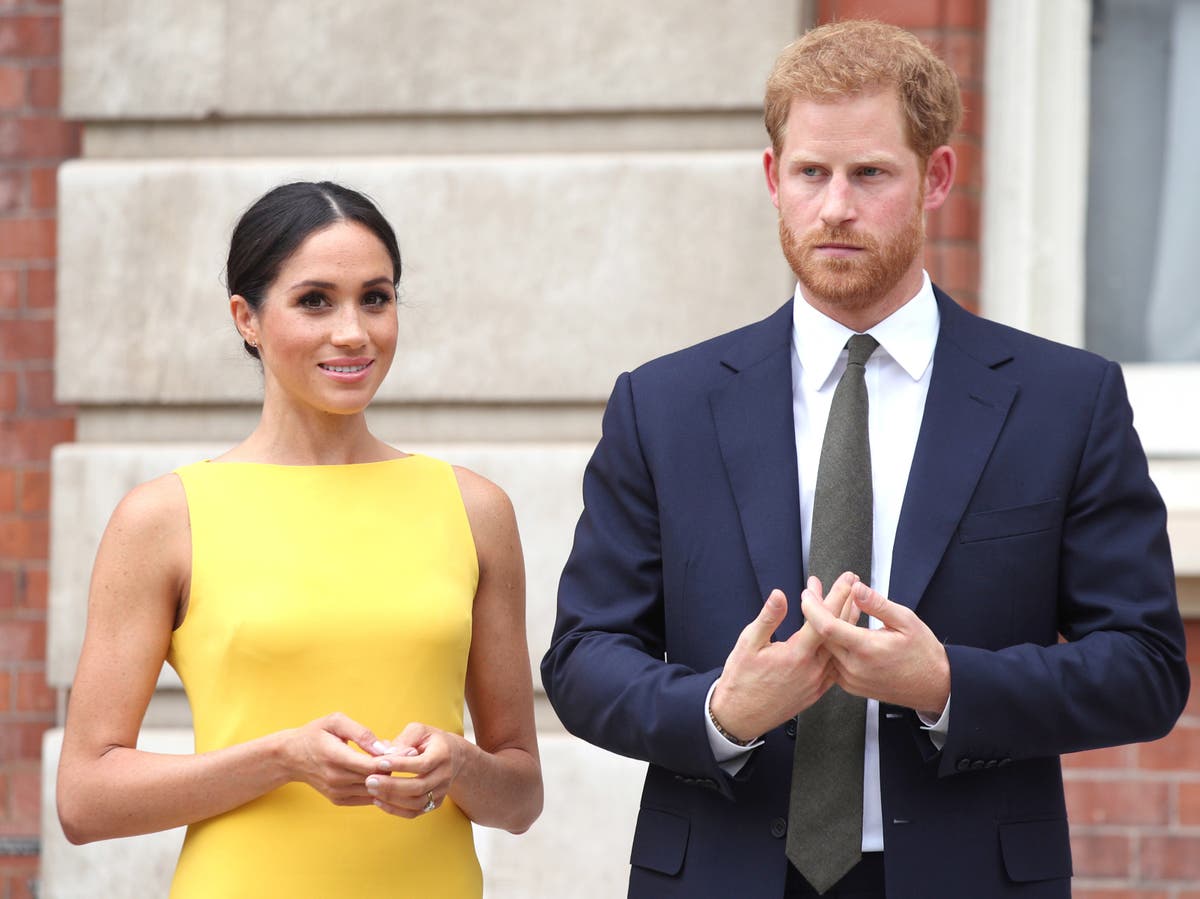 ADespite all the hype around the Sussex team – Harry and Meghan – registering internet domains for baby names, the Royal Family have been doing business as usual with their usual efficiency. Exactly the kind of stiff upper lip demeanor you not only expect but reluctantly admire from Britain's First Clan.
One of the most notable recent releases has been the Duchess of Cambridge's launch of the Royal Foundation's Early Years Center. This is a long-term research project focused on the impact of early childhood on childhood development and beyond. The goals of the project are compassionate and driven by research and data, reminiscent of many ministerial announcements of the past. Early childhood intervention and prevention are the inescapable trends in good policy making, cementing the Duchess's status as the 'high priestess' of centrist moms around the world.
Of course, the critical difference between the Duchess and a government leader is that Kate has time on her side. The Foundation's announcement speaks of her "lifelong commitment," building on the decade she has already marked as an active royal. It's the type of long-term job that starts with a lot of attention but can be easily lost without the patronage and push of a prominent personality.