Burnaby wants to crack down on short-term rentals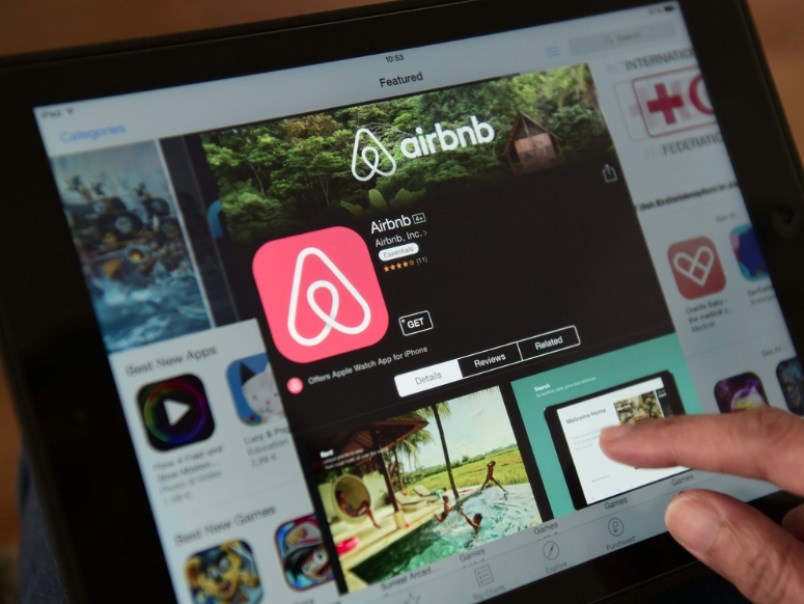 British Columbia cities are urging the province to take action to deal with the devastating impact on rental housing stock from short-term rental companies like Airbnb.
The Union of British Columbia Municipalities (UBCM) has called on the province to review 13 applications to establish a regulatory framework for the short-term accommodation industry, similar to those in place for carpooling and other regulated industries.
"While local governments in British Columbia have tools to regulate short-term rentals for vacationers and others, most lack the capacity to enforce them," a press release said. "The ever-expanding industry of online home reservations has reduced the capacity of long-term rental housing at a time when housing availability and costs are already under pressure. At the same time, the income potential of a property resulting from short-term rental use results in higher market prices than local income can support. On top of that, local governments are unable to obtain the complete and accurate data needed to understand exactly what's going on with short-term rentals in their own community.
At the request of the province, a joint UBCM-Province advisory group conducted an analysis and asked local governments to make recommendations for further review by the province.
Among the requests for action from local authorities:
• Introduce a provincial regulatory framework, similar to those in place for carpooling and other regulated industries, for platform accountability and information validation for online accommodation platforms and short-term rental hosts.
• Require all online accommodation platforms to make data available through a provincial interface from which local governments can pull information on property listings, hosts, reservations and complaints in their community. .
• Require online hosting platforms to post license or business permit information with local governments directly on the platform to avoid false information in advertisements.
• Introduce legislation to make the collection of PST and municipal and regional tax (MRDT) compulsory at the time of booking for online accommodation platforms.
• Investigate changes to the MRDT to increase consistency across the province and expand the use of these tax revenues to offset impacts on housing and neighborhoods.
The province's rental housing task force recommended in December 2018 that the province work with local governments to collaborate on short-term rental rules to better protect long-term rental stock. The province and UBCM created the UBCM – Province Joint Advisory Group on Short-Term Rentals in fall 2019 to hear from local governments on the impacts of short-term rentals and the tools to address them.